2021 Digital Campaign Driven by Coopetition (and Data)
Date and Time
Thursday Oct 21, 2021
2:30 PM - 3:30 PM CDT
POSTPONED

The possibilities are endless when destination marketing organizations, community organizations, and their partners embrace a culture of coopetition! Hear about some of the latest tools and strategies that will help Burnsville area businesses and organizations reach the most motivated travelers to help fuel our local economy. Empowering your next digital campaign is easy when you get a little help from your friends while leveraging the latest buzzword and the power of cooperative data!
During This Session:
Learn why it is important to start using the right platforms for your upcoming advertising efforts
Leverage essential tools to take your marketing to the next level
Empower your campaigns by targeting engaged and motivated online users
Discover new ways that you can develop highly refined audiences for use in your marketing
Learn how to build a "data cooperative" with key partners, stakeholders, and other niche businesses with just a click of a mouse
Our Speaker: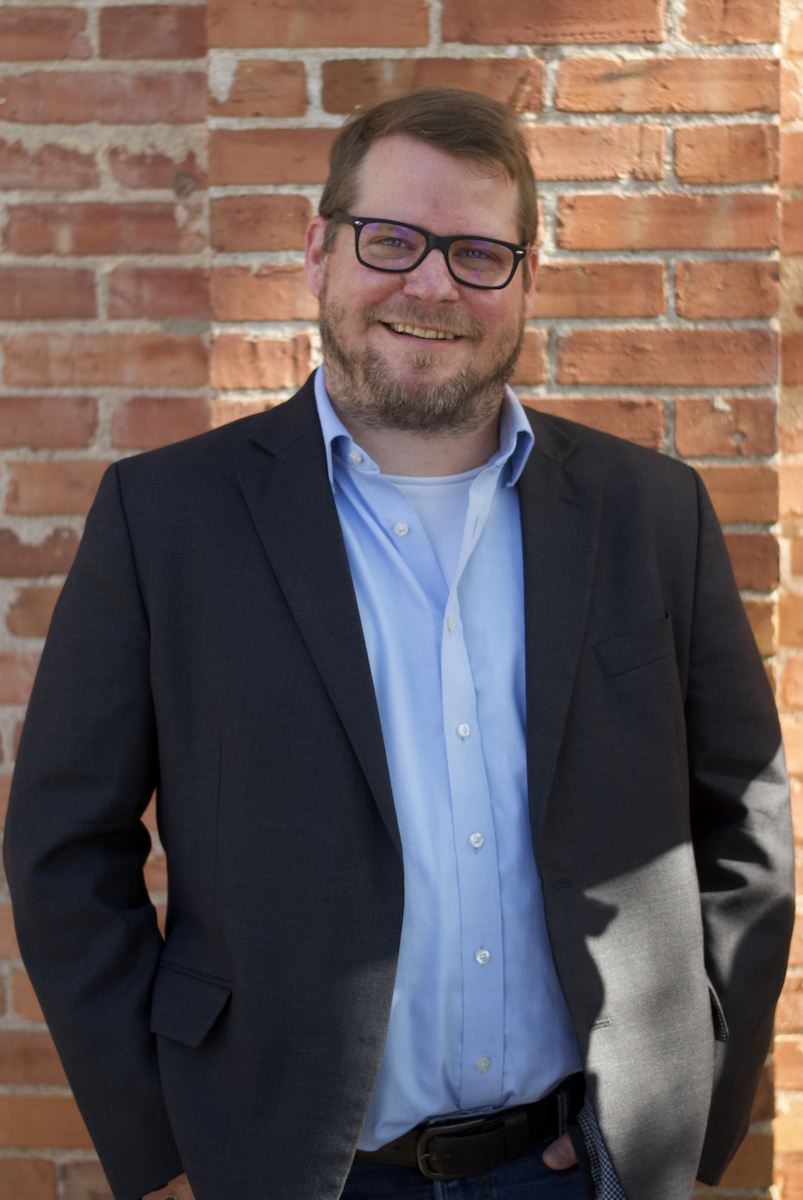 Brian Matson, Senior Director of Strategy & Education at TwoSix Digital, has been a part of the travel and tourism industry since 2003. As the long-time Marketing Director at the Fargo CVB he received the Explore Minnesota Travel Marketing Excellence Award and North Dakota's Governor's Award for Tourism Marketing for his efforts. He's a great asset to the development of any tourism organization's marketing initiatives due to his vast experience working directly with destinations, along with his vast knowledge of digital marketing. He's a well-recognized speaker at state, regional and national conferences and is known for his entertaining presentation style that makes his talking points stick with attendees.

This webinar is brought to you by the Burnsville Chamber of Commerce and Experience Burnsville.
2021 Digital Campaign Driven by Coope...